Who We Are
Leaders in Responsible Waste Solutions
Reviva, based in Jeddah, Saudi Arabia, leads the change for a more sustainable future through comprehensive recycling and waste management solutions. Additionally, we specialize in industrial maintenance services, byproduct recycling, and transportation services.
Creating a greener, more sustainable future is a challenging mission. This is why we are deeply committed to empowering businesses and communities to leverage the advantages of zero-waste-to-landfill. Utilizing our innovative technologies and specialized knowledge, we repurpose and recycle waste, shaping it into a resource for a more promising tomorrow.
Our Roots
A Story of Innovation and Purpose
As a subsidiary of The Saudi Investment Recycling Company (SIRC), Reviva is proud to be a part of the public investment funds (PIF) of Saudi Arabia. Our recycling plants serve as a hub for transforming waste into valuable resources and building a circular economy in the Kingdom.
Acquired by SIRC in 2019, Reviva is dedicated to developing, owning, and financing waste management initiatives across all waste types. Our mission is to support the success of Vision 2030 and align with the objectives outlined in the revised Waste Management National Regulatory Framework.
Vision
To be the National Champion driving Circular Economy through providing industrial and hazardous environmental solutions globally
Mission
We support our customers to manage their waste better and safeguard the environment through strategic partnerships and by deploying best-in-class talent & technologies to achieve operational excellence in every step of the value chain.
Values
Reviva's 5 core values
we are ambitious
Integrity
we do it right
Sustainability
Saudi Vision 2030
Reviva is instrumental in actualizing Saudi Vision 2030 by offering innovative recycling and waste management solutions that align with the Kingdom's sustainability and industrial development goals. By transforming waste into valuable resources, we're promoting a circular economy, reducing environmental impact, and contributing to a healthier, prosperous future for Saudi Arabia, as envisioned in Saudi Vision 2030.
Our Goal is To divert
85%
of industrial waste from landfill through treatment and recycling
Board of Managers
Meet the driving force behind our success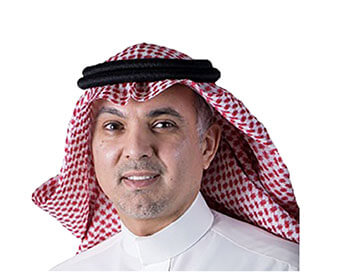 Eng. Ziyad Alshiha
Chairman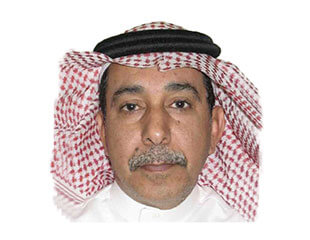 Abdullah AlSebail
Independent Member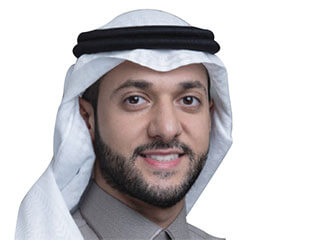 Badr Alghariry
Independent Member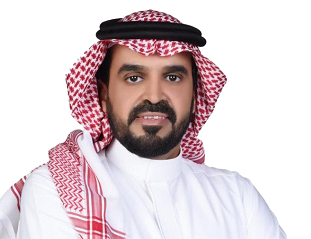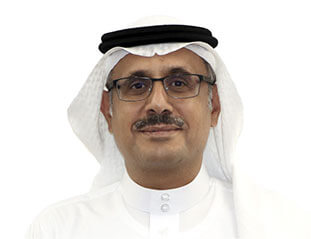 Eng. Khaled Alrashed
Managing Director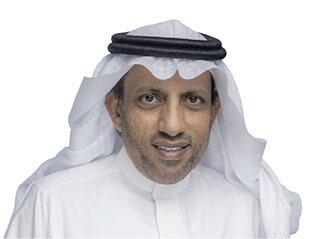 Abdulrahman AlObayed
Member
Reviva Sites
Discover Our Integrated Waste Management Centers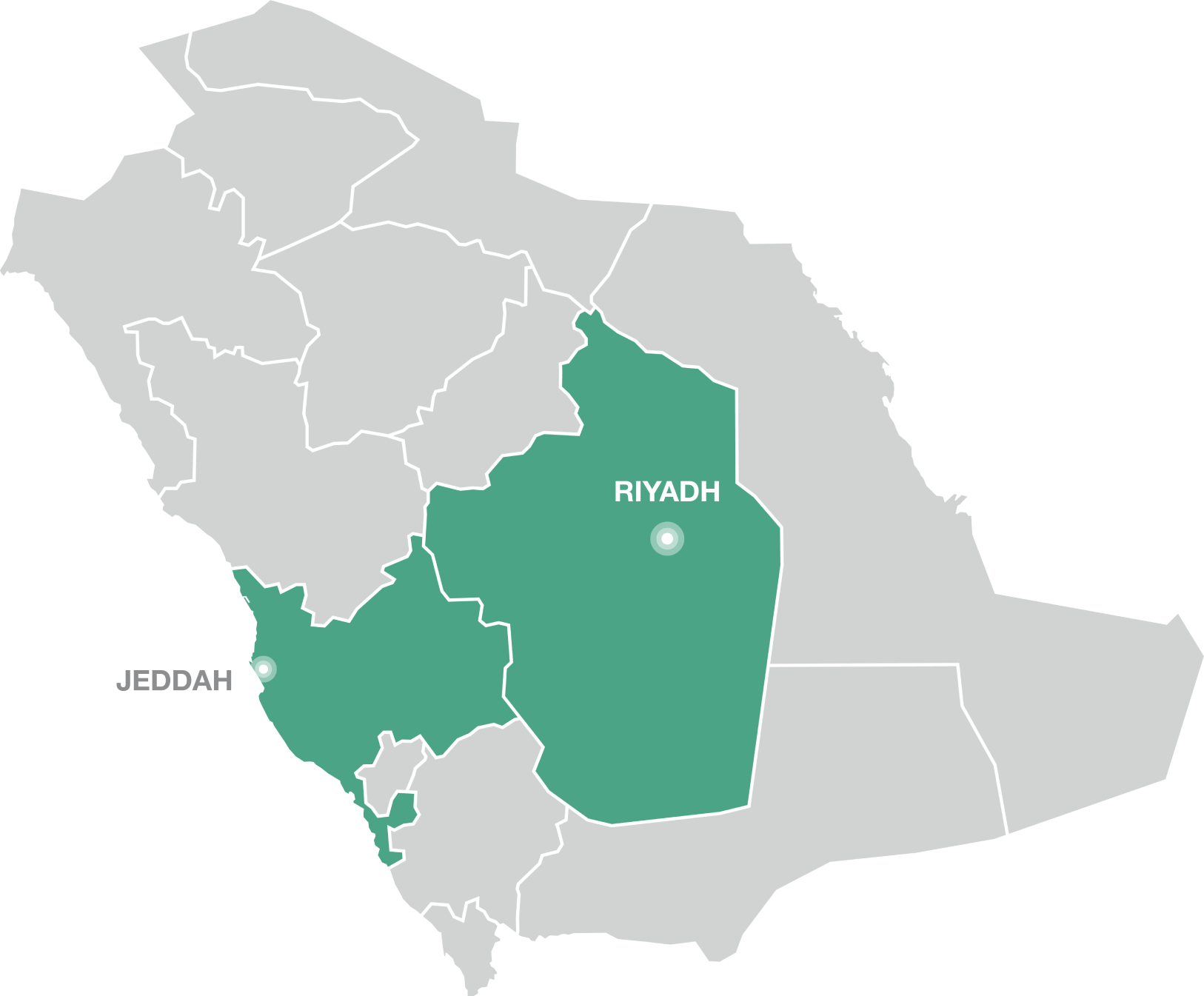 Yanbu
Rabigh
Jeddah
Al Johfa
Riyadh
Dammam
Jubail
Jazan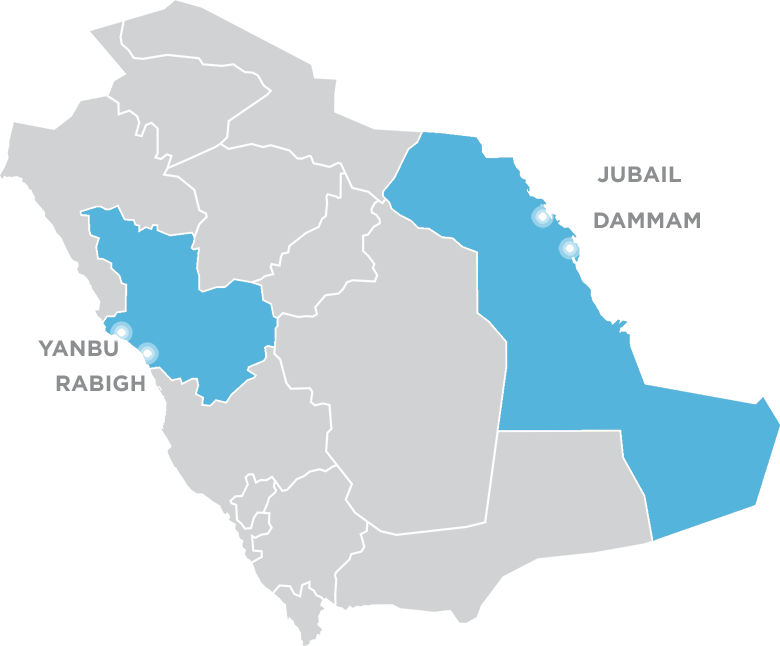 Yanbu
Rabigh
Jeddah
Al Johfa
Riyadh
Dammam
Jubail
Jazan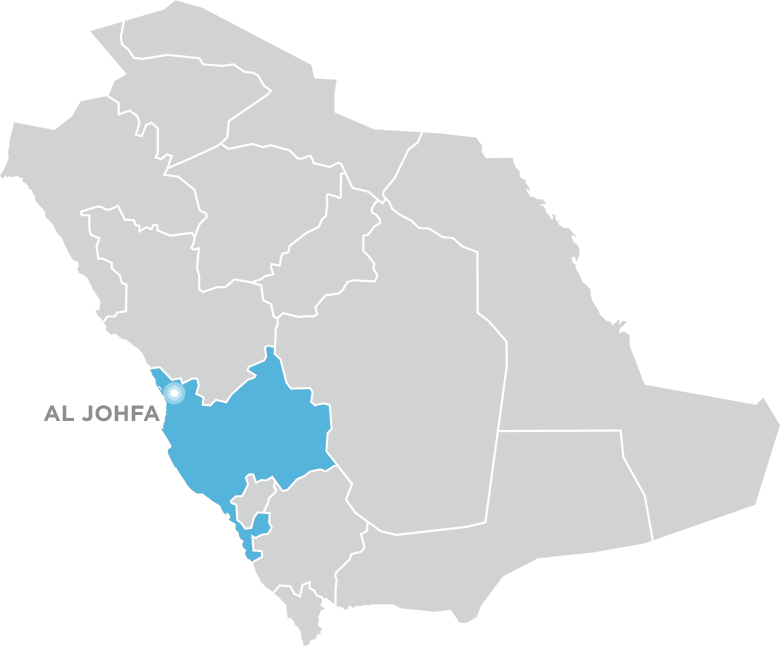 Yanbu
Rabigh
Jeddah
Al Johfa
Riyadh
Dammam
Jubail
Jazan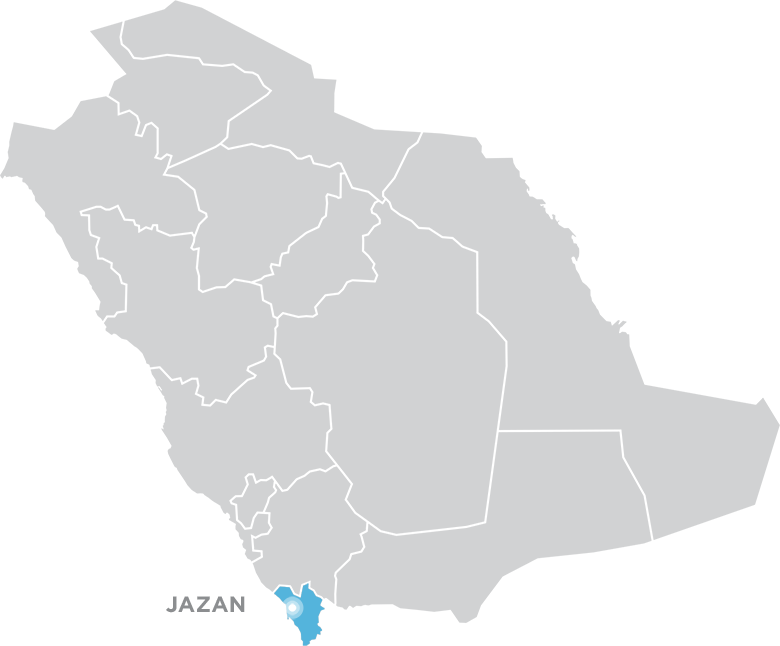 Yanbu
Rabigh
Jeddah
Al Johfa
Riyadh
Dammam
Jubail
Jazan