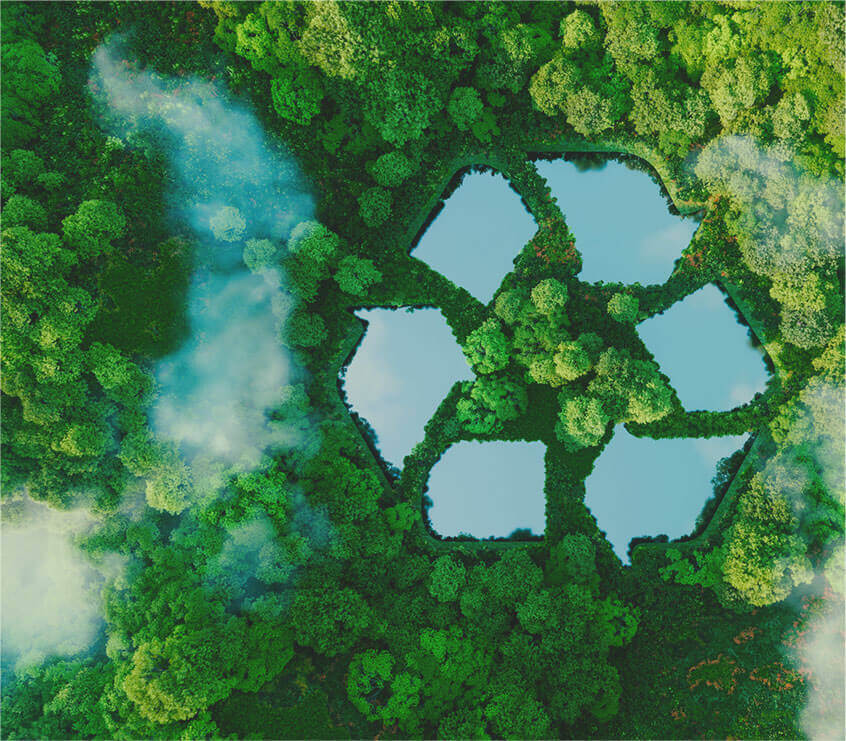 THE REVIVA WAY!
Empowering the Future with Innovative, Safe, and Sustainable Solutions - That's the Reviva Way.
OUR PARTNERS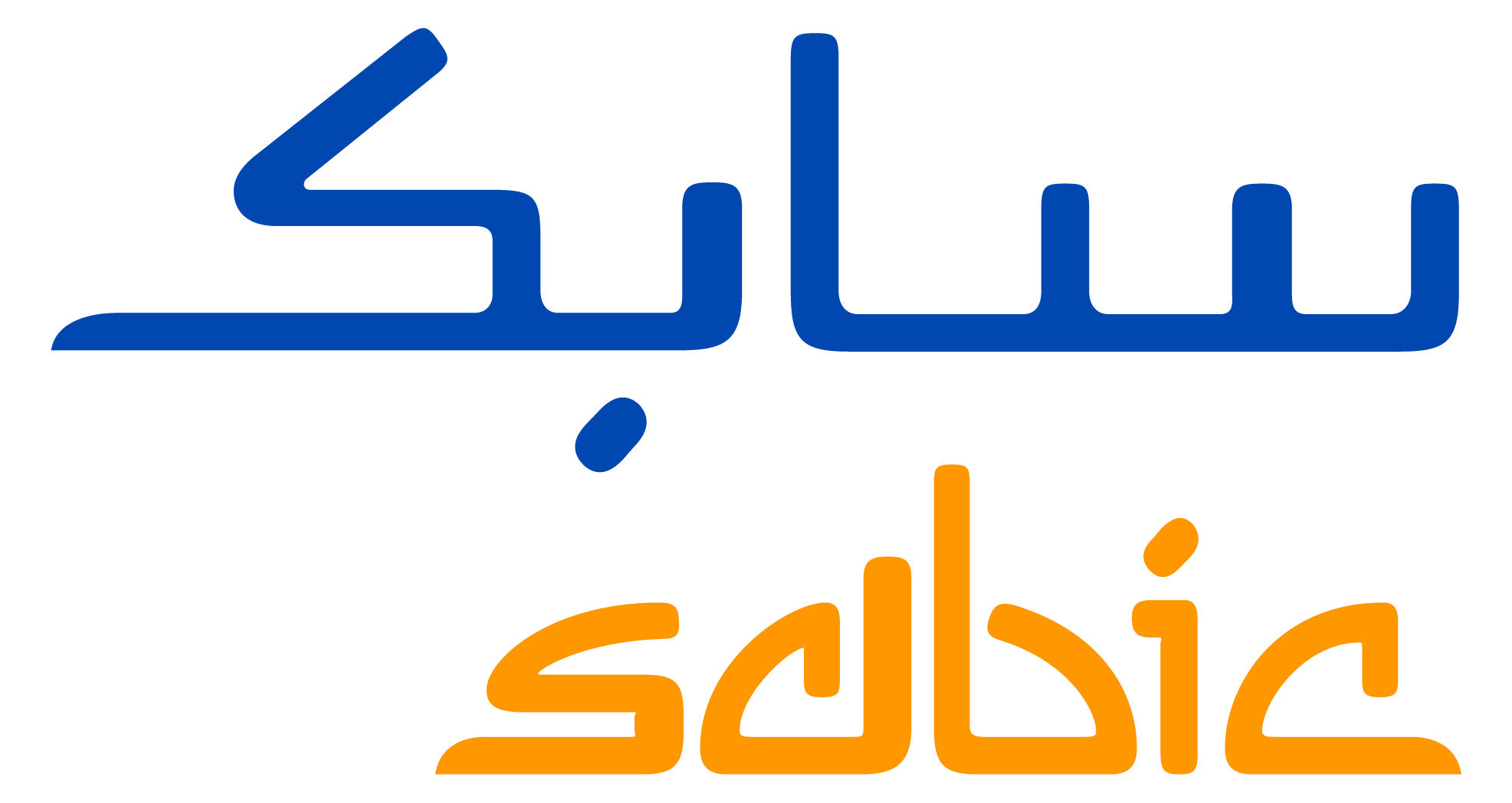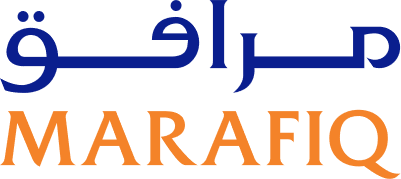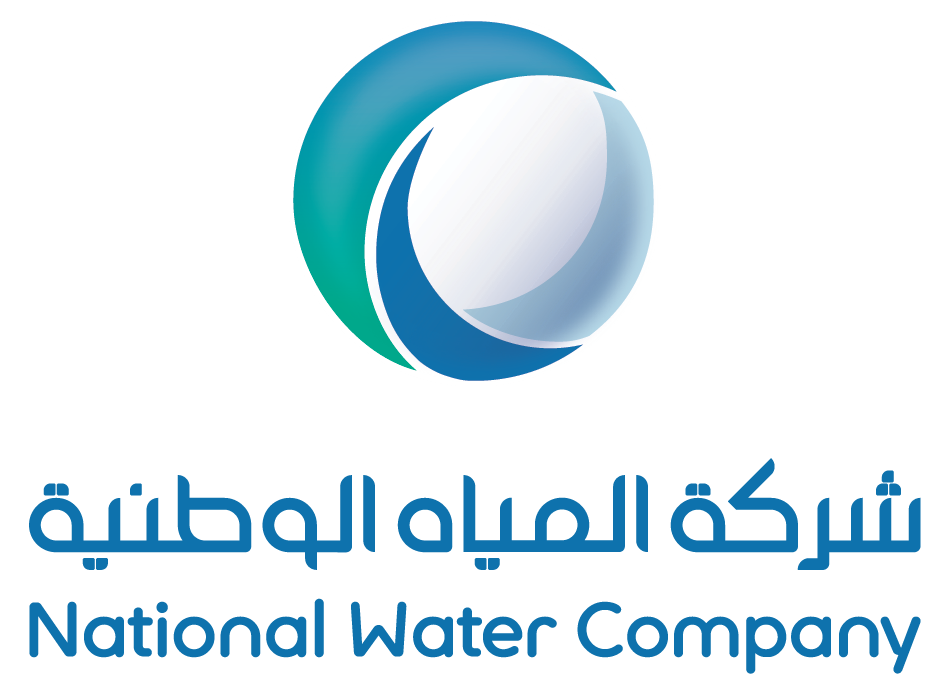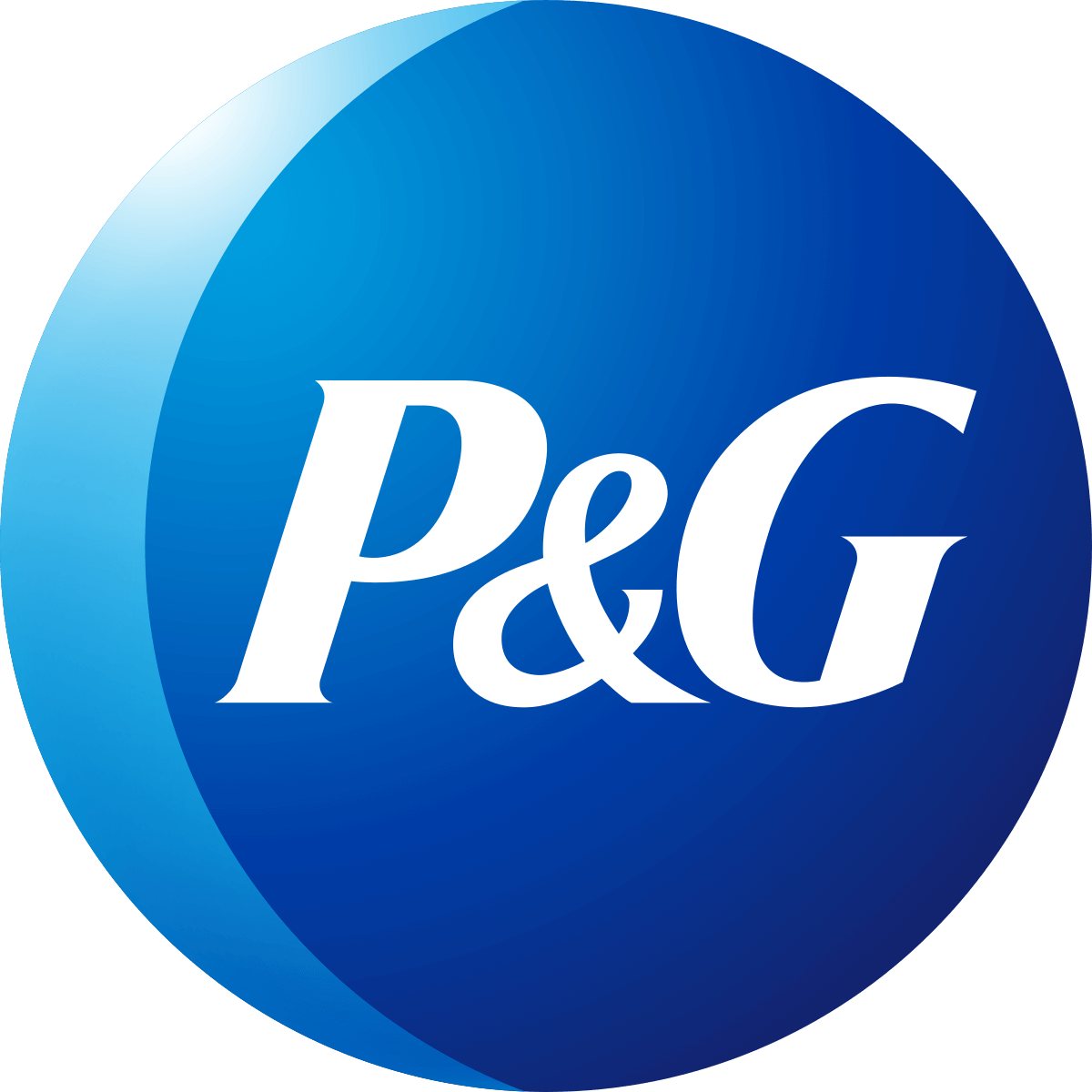 FAQ
Reviva is a recycling and waste management company headquartered in Jeddah, Saudi Arabia and having multiple recycling plants across the Kingdom. The company offers a full range of recycling and waste management services, including industrial and maintenance services, byproduct recycling, transportation solutions, and logistics. Reviva's mission is to revolutionize waste management practices in the MENA region by transforming waste into valuable resources, promoting the use of recycled materials, and boosting the circular economy.
Reviva is contributing towards Saudi Arabia's Vision 2030 by supporting the objectives outlined in the revised Waste Management National Regulatory Framework. As a subsidiary of The Saudi Investment Recycling Company (SIRC), Reviva is leading the Industrial Hazardous Waste sector to uplift the recycling practices and accelerate landfill diversion initiatives in order to achieve the Kingdom's sustainability targets.
Reviva's primary services include Integrated Environmental Solutions & Services (IESS), recycling and waste management solutions like oil and water recovery, byproduct recycling, industrial and maintenance services, , and performing Environmental Testing & Studies.
Answer: Reviva specializes in recycling byproducts from the oil & gas and Petrochemical industry. They convert these byproducts into valuable products, which plays a crucial role in promoting a circular economy. This approach maximizes the value of waste while minimizing the environmental impact.
They are located in Yanbu, Rabigh Jeddah, Al Johfa, Riyadh, Dammam, and Jubail in Saudi Arabia.
Reviva has partnered with various industrial giants such as Aramco and its' affiliates, FMCG companies like Unilever & P&G, Sabic and its affiliates, Marafiq, Petro Rabigh, Customs and port authority, Saudi Electric Company, .. and many more.