Industries we serve
Our services are tailored to meet the needs of these industries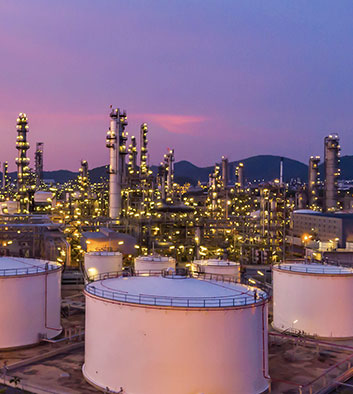 OIL & PETROCHEMICAL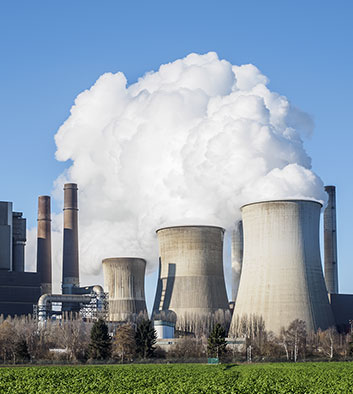 POWER PLANTS & UTILITIES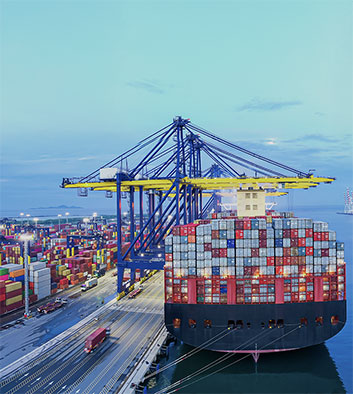 SHIPPING PORTS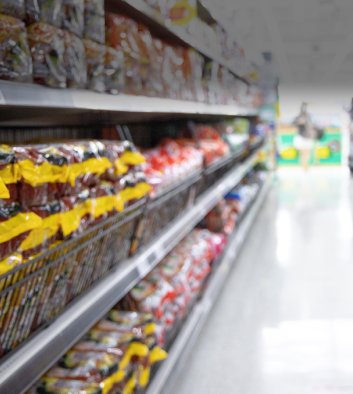 FMCG
Our Technology
Cutting-edge technology drives Reviva's hazardous waste recycling efforts.
Our Offerings
Reviva's Integrated Environmental Solutions & Services (IESS) offers a holistic approach to environmental management. It encompasses technical, operational, and administrative services across various sectors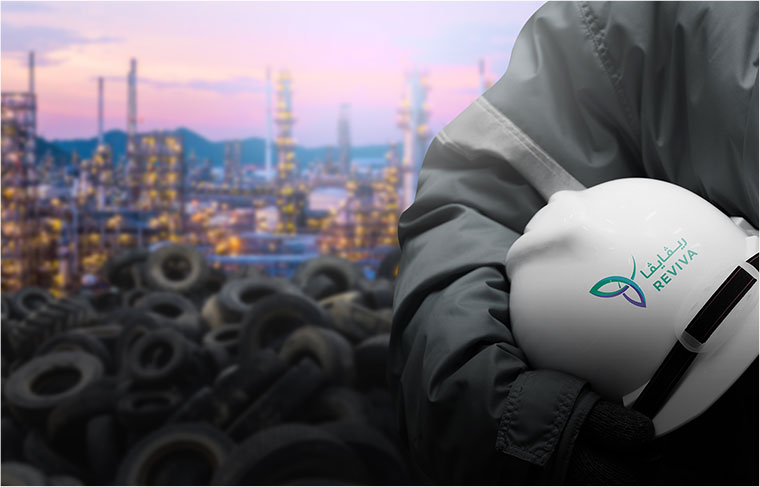 01. Recycling & Waste Management
Reviva provides a complete suite of waste management services, including oil and water recovery solutions.
Our recycling & waste management process includes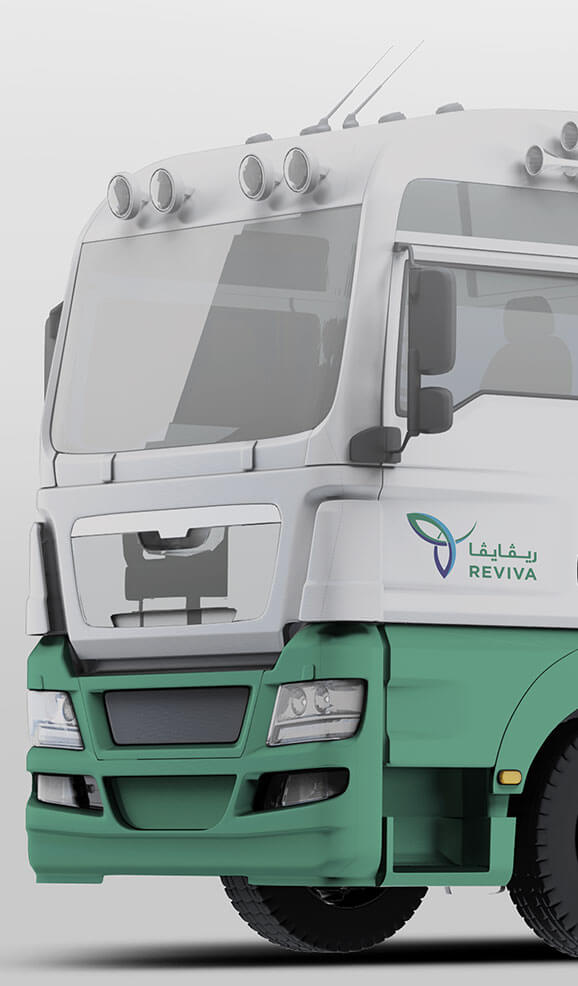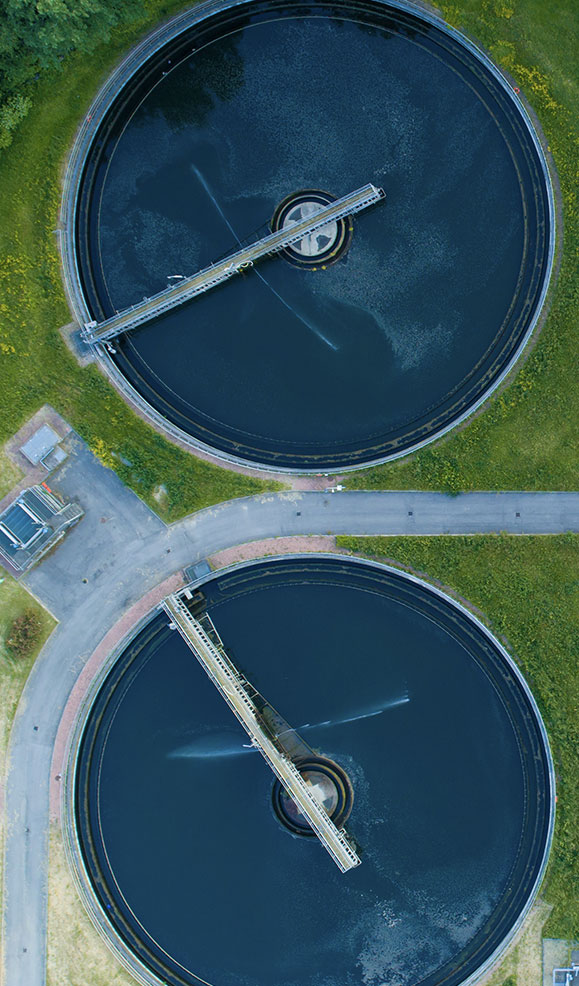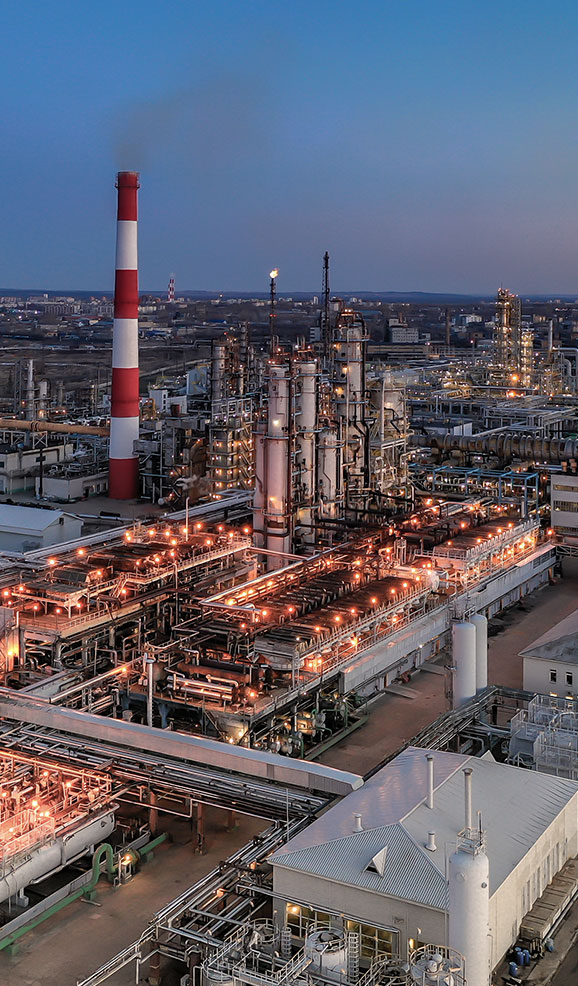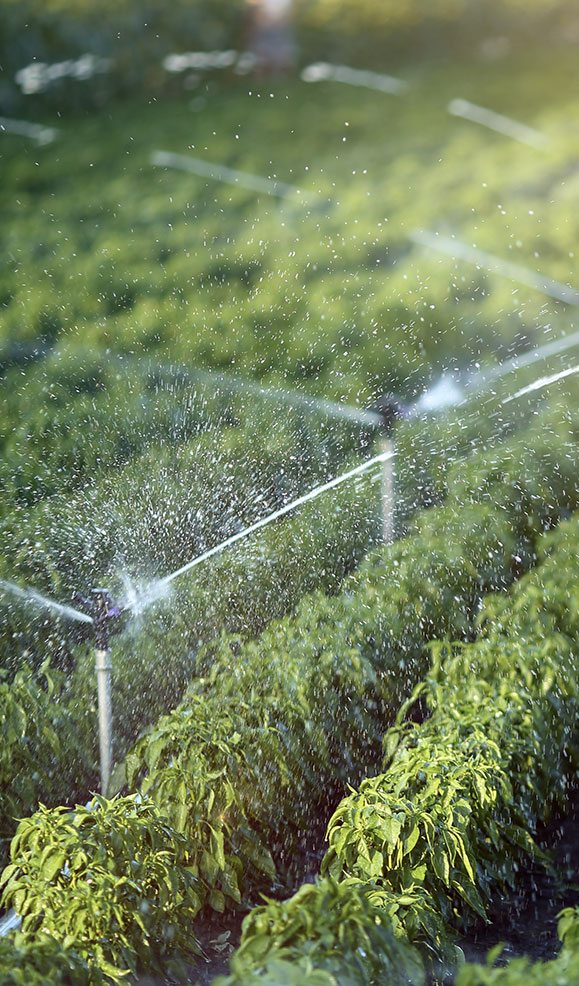 Types of Waste Treated
Oily wastewater and sludge
Waste oils, hydrocarbons, solvents
Waste petrochemicals and byproducts
Petrochemical wastewaters
Alkyl wastes (fluorides)
Spent caustic
Waste chemicals (liquids and solids)
Laboratory chemicals
Complex blends of hazardous material, sludge, and wastewater
Solid waste
Asbestos waste
Waste catalysts
Fly ash
Hazardous wastes from airports and shipping ports
Naturally Occurring Radioactive Material (NORM) wastes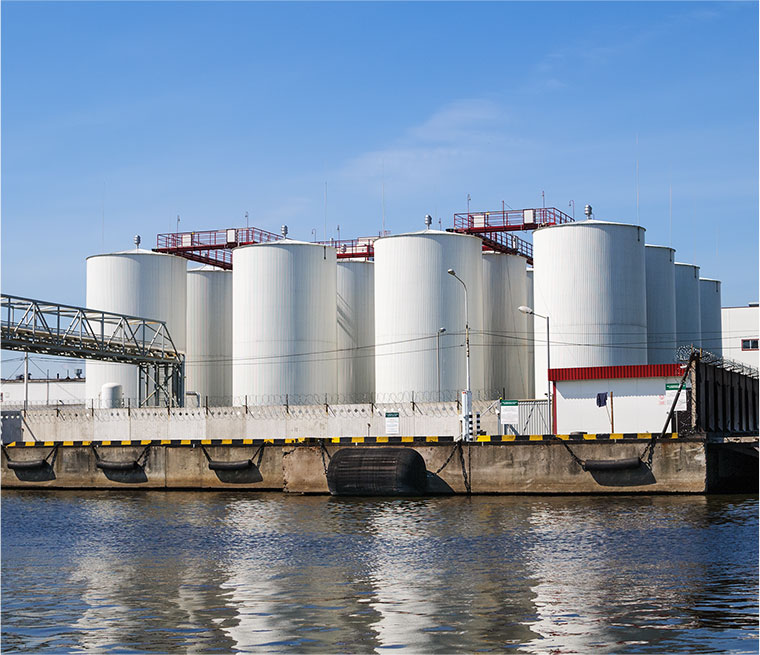 02. Byproduct Value Upgrade
Reviva Transforms byproducts into valuable resources, by deploying technologies to upgrade the value of these byproducts, promoting circularity
Off-spec from petrochemical industries
Off-spec from refineries
By-products value-upgrade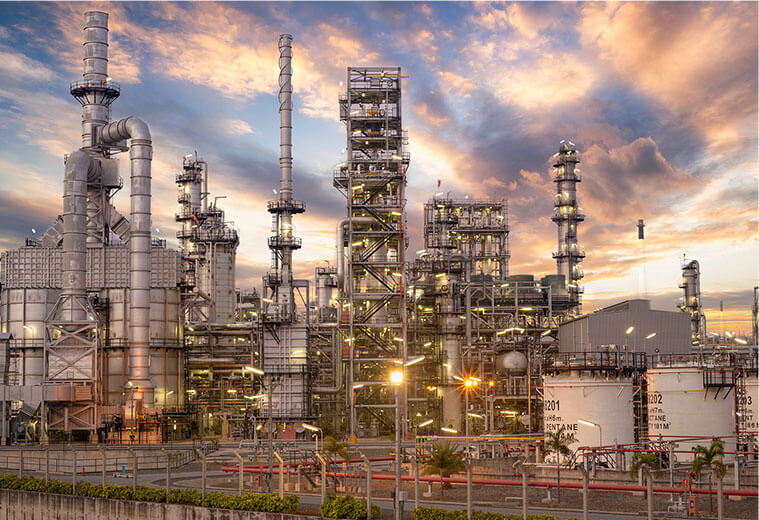 03. Industrial and Maintenance Services
Reviva Enhances operational efficiency with comprehensive industrial and maintenance services.
Maintenance Services for exchangers, tanks, leak sealing and more
Industrial Chemical Cleaning & Hydro-Jetting
Turnaround & Shutdown Maintenance Services
Construction Projects such as piping and tank rehabilitation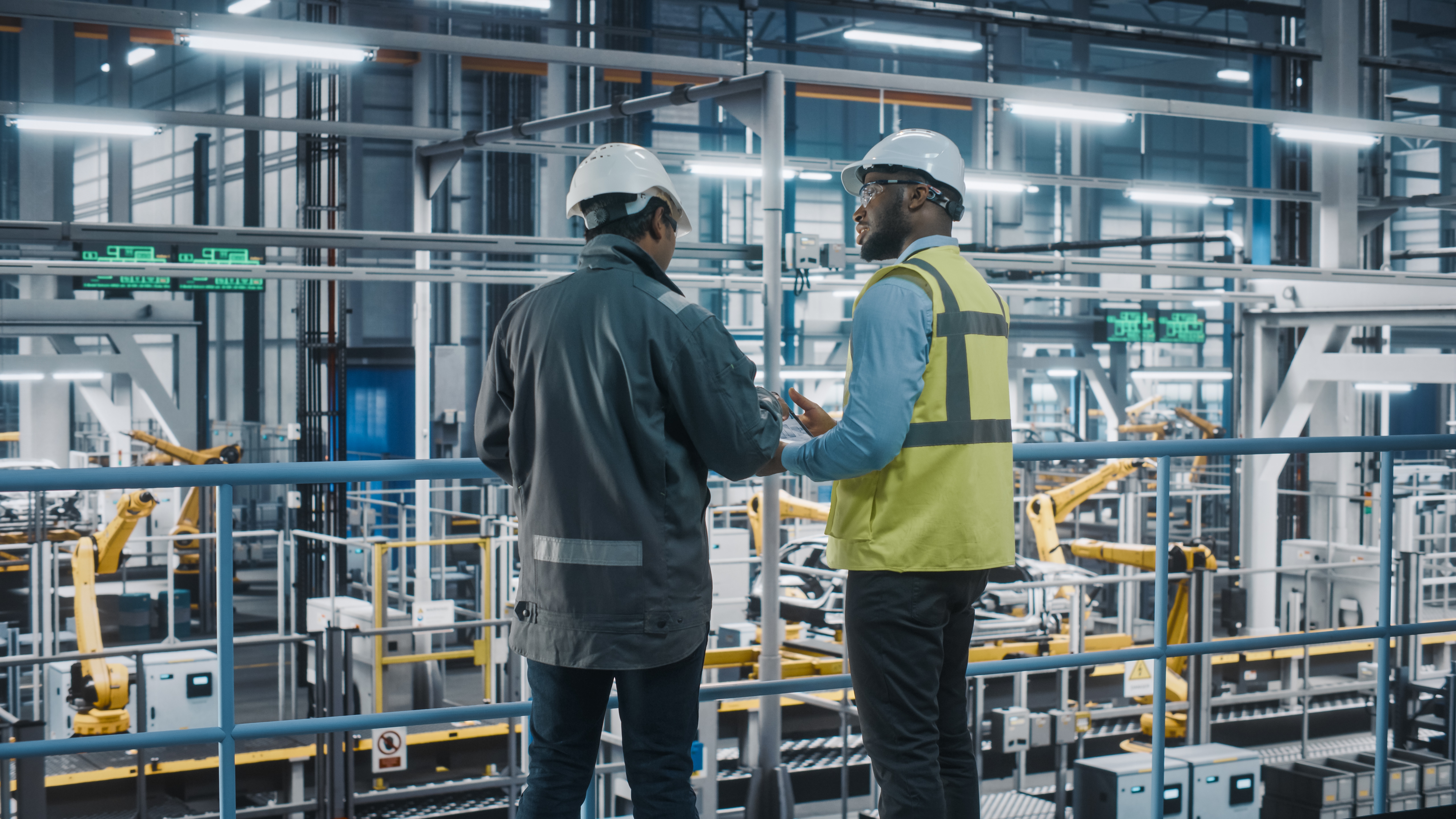 04. Specialized Engineering Services
Reviva Provides expert solutions for specialized infrastructure and engineering needs.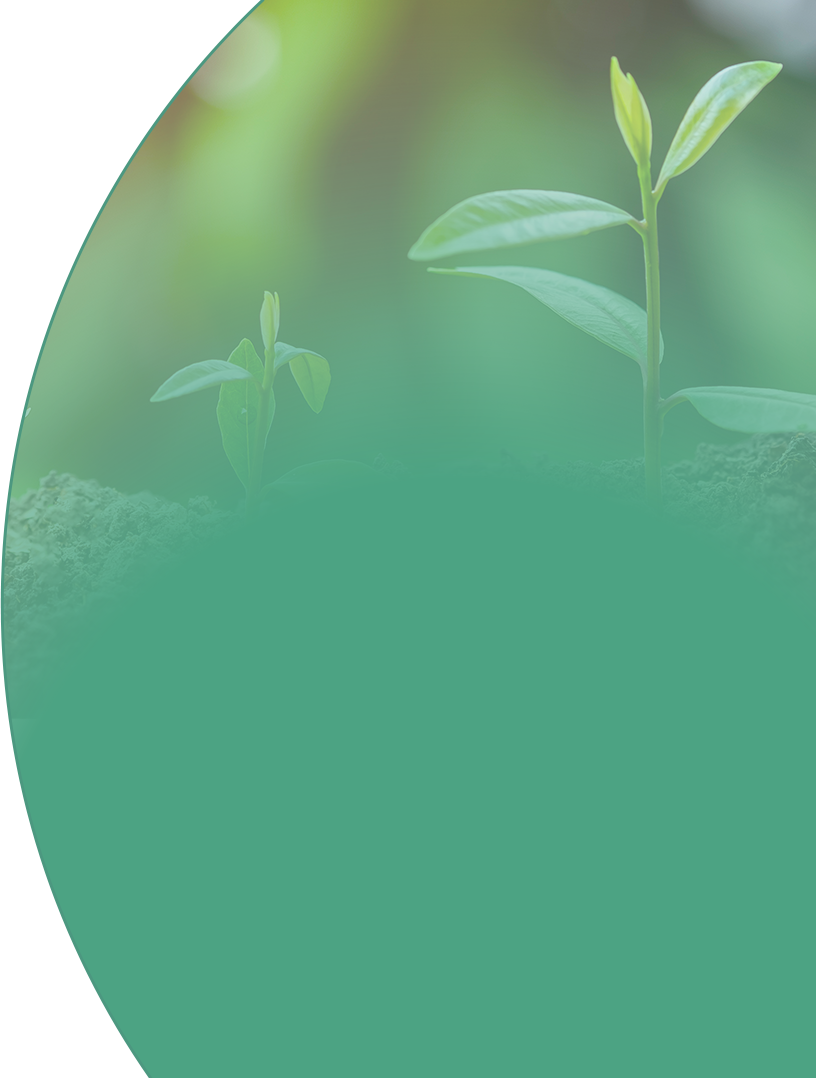 (ESG)

Environmental, Social and Governance
A. Environmental
Join forces with Reviva to make a positive impact on the environment, society, and economy with our ESG-driven solutions
1. Renewable fuels
2. Greenhouse gas emissions
3. Energy efficiency
4. Climate risk
5. Water management
6. Recycling processes
7. Emergency Preparedness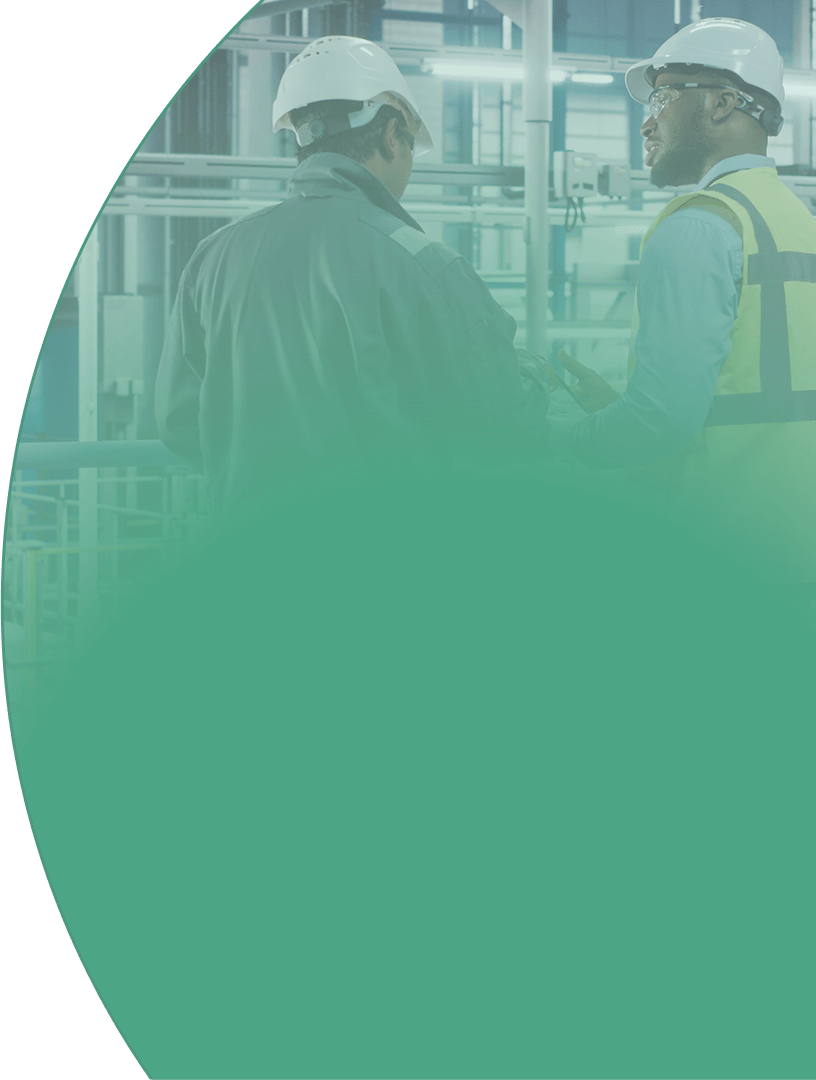 (ESG)

Environmental, Social and Governance
B. Social
Championing sustainable solutions, we lead the way as a socially conscious organization.
1. Health and Safety
2. Working conditions
3. Employee benefits
4. Diversity and inclusion
5. Human rights
6. Impact on local communities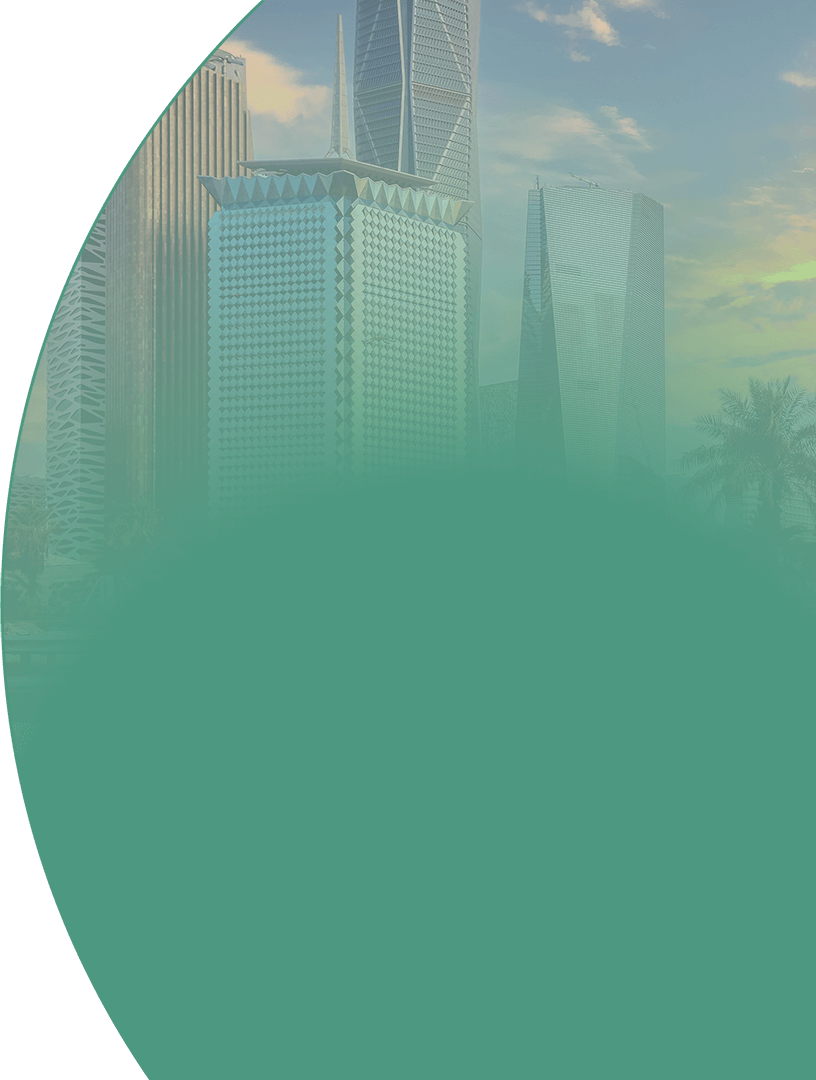 (ESG)

Environmental, Social and Governance
C. Governance
We apply high and strict standards when it comes to ethics and compliance.
1. Ethical standards
2. Board diversity and governance
3. Stakeholder engagement
4. Shareholder rights